The KY MMNIN site brings together the extensive multi-scale manufacturing resources from the Universities of Louisville and Kentucky. Known for its automotive manufacturing, the Commonwealth of Kentucky has invested approximately $500M over the last 2 decades in the areas of advanced manufacturing, ranging from nano-fabrication to micro-fabrication to next-generation 3D additive printing. Spanning the lengthscales of these diverse technologies and integrating them efficiently together to produce practical solutions are the 2 supreme challenges of next-generation advanced manufacturing. Such challenges are central to the theme of our NNCI site. Below we highlight a few of our successful multi-scale manufactured projects. These examples demonstrate the diverse set of micro & nano processes available at our NNCI site. Allow us to work with you to help solve your multi-scale manufacturing needs.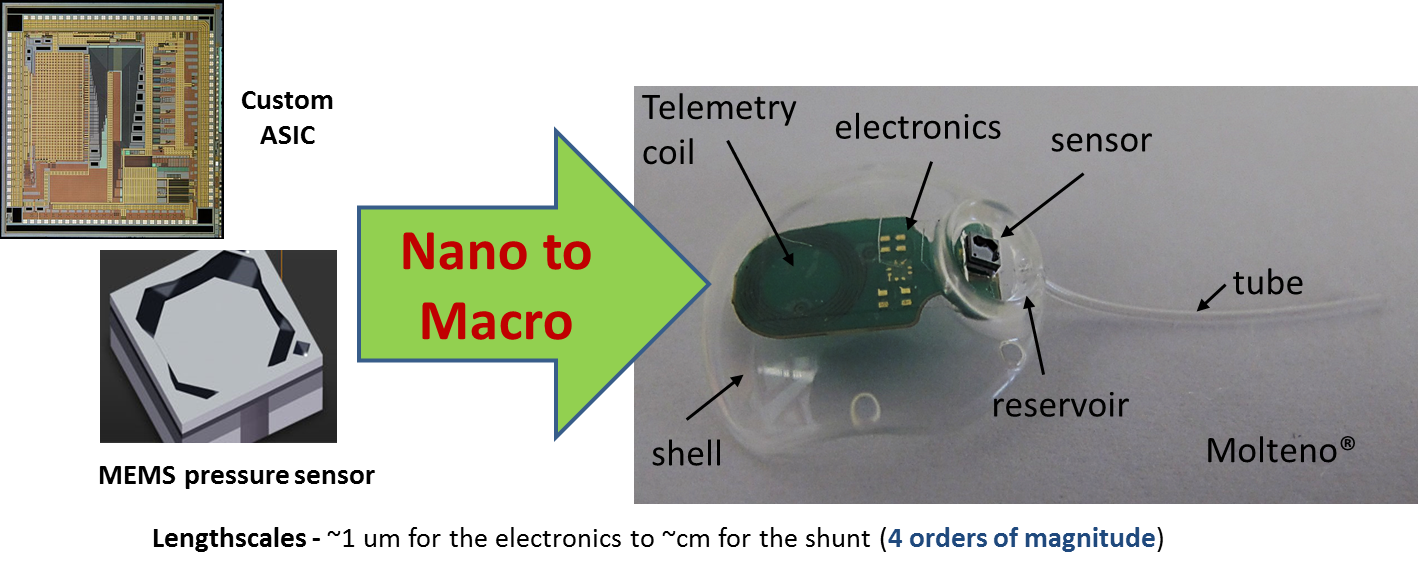 The next generation of revolutionary products and solutions will require the combination and effective integration of a diverse set of 3D manufacturing processes, spanning lengthscales from the nano to meso/macro regimes. Users want easy access to these resources to rapidly and efficiently fabricate their creative ideas. The Kentucky Multi-Scale Manufacturing and Nano Integration Node (MMNIN) is eager to serve as a National Center of Excellence for current and next generation 3D multi-scale manufacturing and Integration.
To become a valued user of our KY MMNIN core facilities, please contact Ana Sanchez at ana.sanchez@louisville.edu or simply complete the on-line "contact us" form in the top navigation menu.