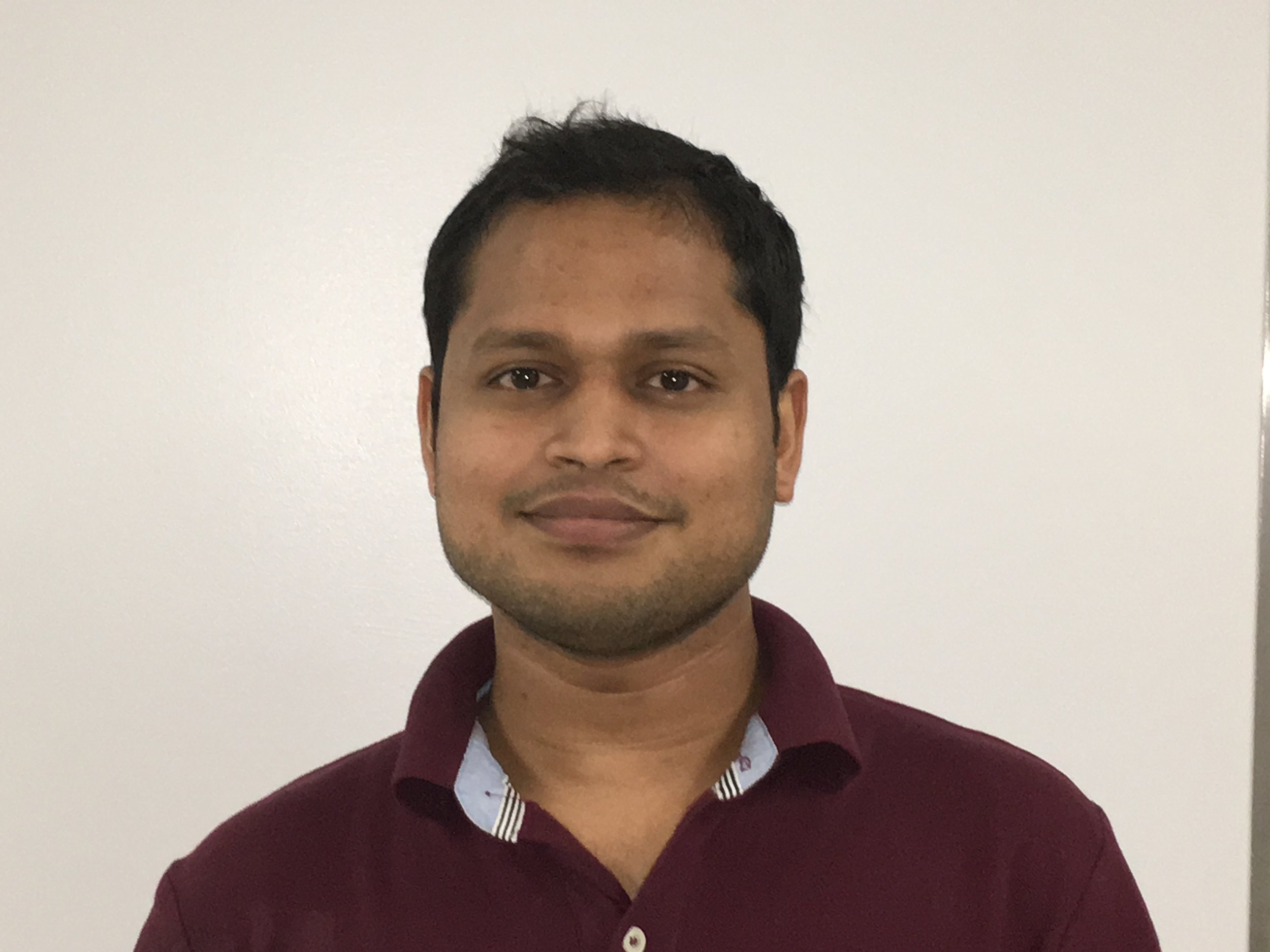 Workshop Abstract
A major hurdle for space application is understanding the effect of radiation on MEMS devices. Although MEMS devices are believed to be more immune to radiation damage than their CMOS counterpart, this has not been studied in detail. We are investigating the radiation damage mechanism by radiating MEMS resonators with protons, UV radiation and x-ray radiation.
This talk will focus on the fabrication of micro-resonators that are fabricated in the University of Louisville's state of the art cleanroom facility. Silicon-on-Insulator (SOI) wafers are used for this three-mask fabrication process. At the last step of fabrication, the sacrificial buried oxide is dissolved using the recently acquired anhydrous HF vapor etch system. The HF vapor etch provides much more flexibility and much better yield compared to the BOE (buffered oxide etch) release of MEMS resonators.
Biography
Pranoy Deb Shuvra is a PhD candidate in the Electrical and Computer Engineering Department of the Speed School of Engineering at the University of Louisville. He is working on the design, simulation, fabrication and testing of microelectromechanical system (MEMS) devices for last five years. He fabricates MEMS devices at the University of Louisville's MNTC cleanroom facility. His current project is to understand the effect of radiation on MEMS devices. This project is funded by DTRA (Defense Threat Reduction Agency). He has published in JMM, IEEE Transaction on Nuclear Sciences, and Physical Review Applied.